£20,000, Approx 100,000 miles. Unregistered.
Aah take me back to the 70's, can almost smell the carb as I write this! Back in the 70's the Ford Capri was a common sight on British roads. One of Ford's biggest sellers of it's time it was the one you always promised yourself! Now here we are 50 years later, with this stunning example. Maybe now is the time to make good on that promise!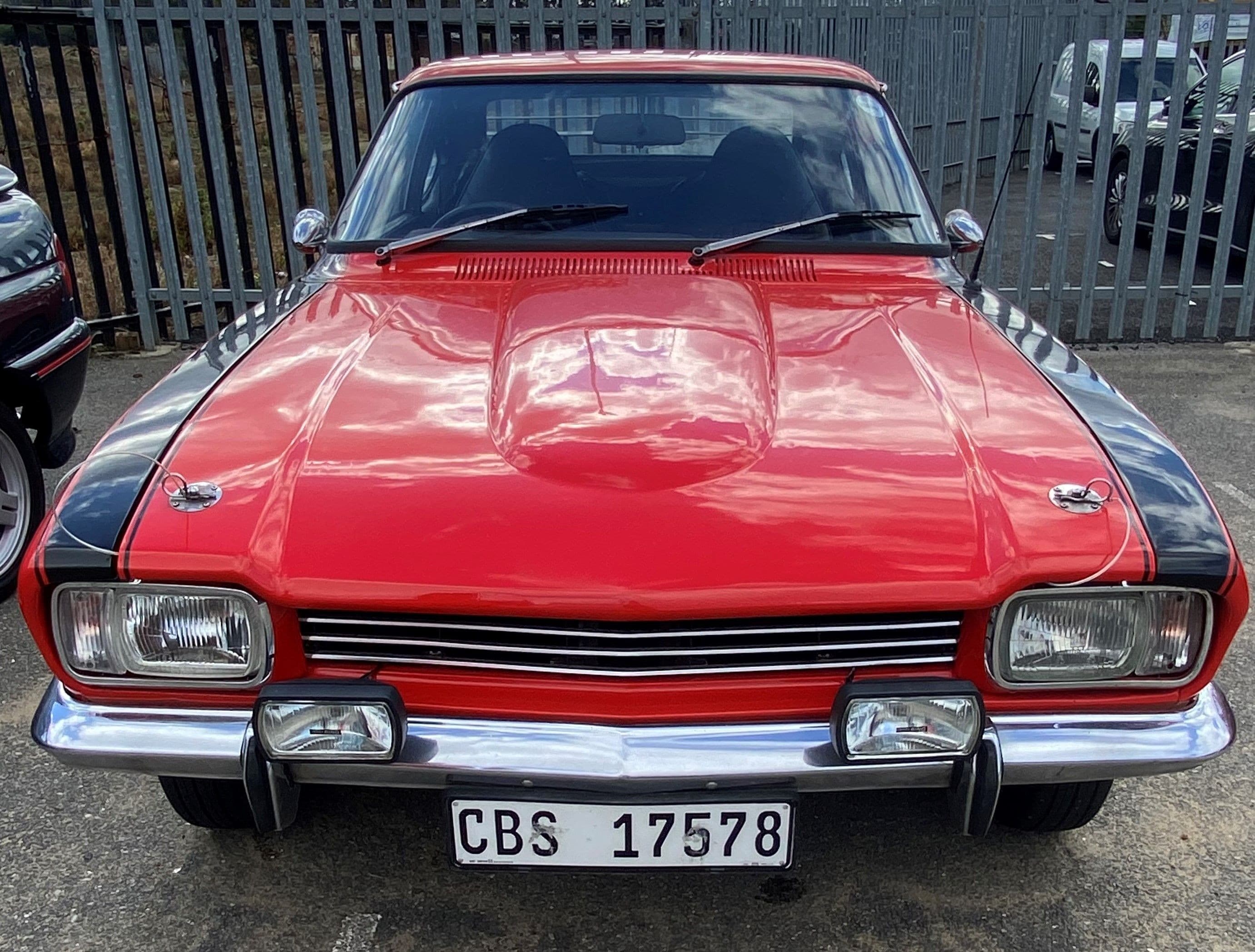 Imported from South Africa just a few years ago, this model features all of the mod cons you would expect on the original Capri and has the benefit of right-hand drive. Upgraded from a 1600XL to the 3000GT Essex Engine, this will go like stink! Fire it up and the twin exhausts emit that familar V6 growl.
Moving on to the bodywork, which has benefitted from the lovely South African weather has no signs of wethering, common on many UK models. The paintwork is perfect and has the trendy go faster stripes, along with the rear window louvres to give that real 70's vibe. The interior has had really great care over the years as it remains original and is in fabulous condition. It's not concours but it certainly stands out as a really great example.
Please note: this car needs to be UK registered, it requires fitting of a VIN plate and an IVA inspection carried out by the DVLA. (Don't worry it's not as complicated as it sounds!) Once done it's good to go!!